Do You Need to Self Quarantine During The Coronavirus?
Previous Story
Next Story
If you or your family member have been exposed to the coronavirus you need to self quarantine yourself.
I recently published "I'm Not Afraid of the Coronavirus, and You Shouldn't be Either" on my Morning Coffee Beans website.
In the story, I tried to cover everything about what the coronavirus is, how to protect ourselves, and what to do if exposed to the virus.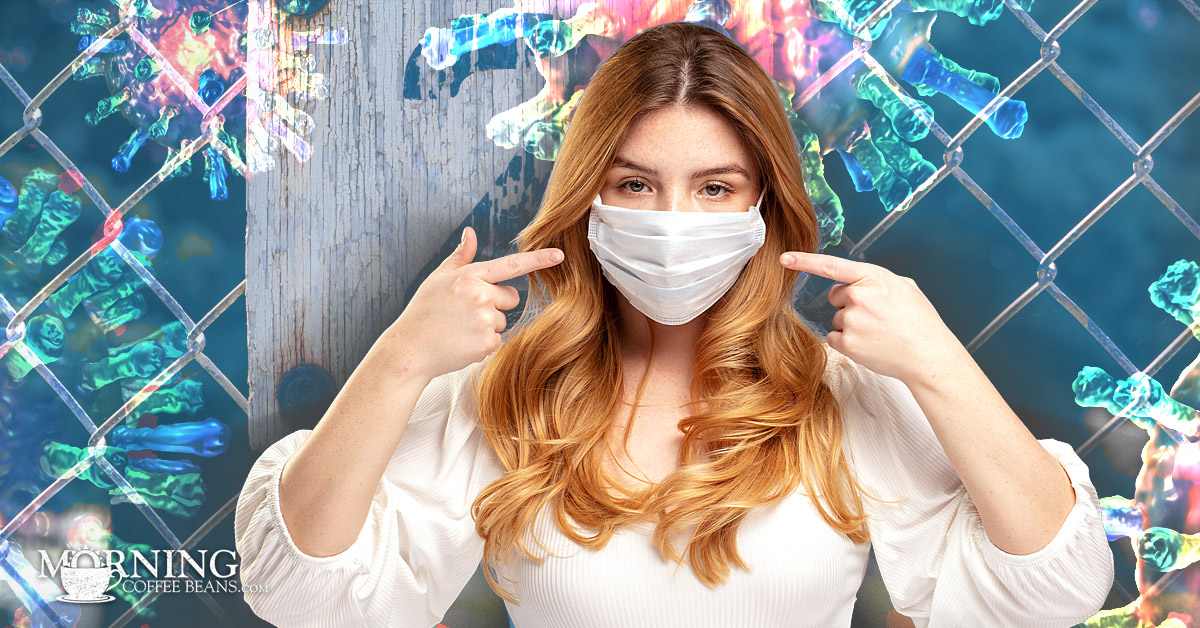 My point was to help people not to be afraid but instead to be informed.
However, a reader sent me another perspective of why people are still afraid. She said she had been doing all the things to protect herself, including handwashing, etc., and yet she was still exposed because someone else didn't take the virus seriously enough.
"Actually, I am finding people are not taking this seriously enough. I have recently been quarantined because someone with it decided it was just a "cold" and did not need to stay home. They poo-pooed the ease with which this is spreading and have now exposed me," she writes.
"I have come down with the symptoms and am being monitored. For the past three weeks, I have been EXTRA careful with handwashing etc. Yes, knowing how careful I have been, and now I may be infected because someone did not think it a big deal. It does make me angry. I don't think it is being blown out of proportion at all. "
People with the coronavirus are being quarantined when needed to be, but, in fact, we don't have to be infected with the coronavirus to be quarantined.
According to the Centers for Disease Control and Prevention (CDC), quarantines are meant to restrict the movement of people who have been exposed to the coronavirus but haven't yet tested positive.
The CDC is asking that people exposed to the coronavirus restrict their movement for 14 days not to expose others, but some people are not adhering to this advice.
This is what the reader above was upset about. In this situation, she has a right to be angry and afraid.
The biggest lifestyle change in self-quarantine is the lack of mobility. The CDC recommends restricting activities outside your home, except when you need to go to the doctor.
"Do not go to work, school, or public areas," the CDC advises. "Avoid using public transportation, ride-sharing, or taxis."
Another reader wrote, "We definitely need to be concerned as well as use common sense. This virus will kill more people with underlying problems than the flu if we are not careful. It's happening now because there is no vaccine."
I talked with my son a few days ago, and he was expressing his concern for his children going to school during the coronavirus epidemic. "I think this is a time I could be persuaded to home school our children, he said. I am afraid that other parents might let their kids come to school even though they are sick and that our children might become infected."
Not being afraid of this virus is not just about knowing the facts and protecting ourselves and our families. Still, it is also about being responsible and not infecting those we come in contact with.
I get so angry when I realize the person beside me on the interstate is weaving back and forth across the road because they are driving and texting simultaneously. Their irresponsibility is putting me in danger, as well as themselves. Even though I am driving responsibly and following the rules, I am afraid.
Please don't be like the persons you see on the interstate being irresponsible with their lives and maybe yours by texting and driving. We need to take care of ourselves and be respectful of others who, just like us, are trying to get through a difficult time.