Feeling Safe As A Family
Previous Story
Next Story
At 4:am, my head finally sank into the overly soft pillow in the attic bedroom. I had been waiting all night for the last child to arrive for the Thanksgiving holidays at the cabin we rented in Pigeon Forge, Tennessee.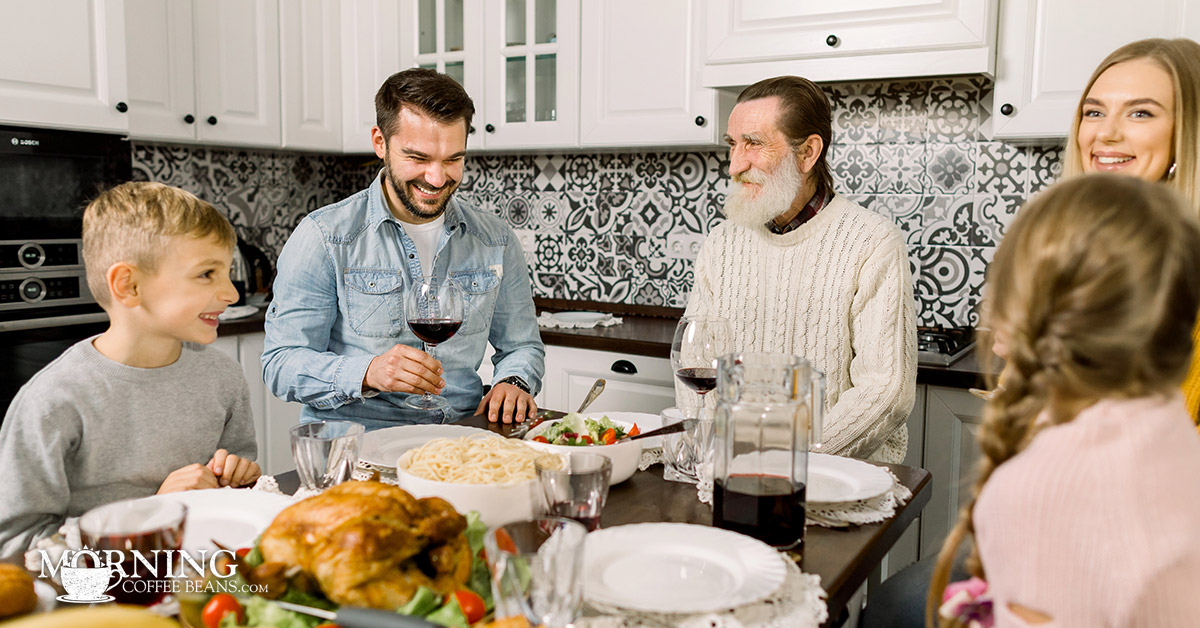 I was thankful indeed, as I lay completely peaceful, knowing that once again, all of our children were under one roof. If I listened intently, I could almost hear each of them breathe, though they were sleeping on different levels of the three-story cabin that we found nestled in the Tennessee Mountains, surrounded by tall gold and red trees.
It was a feeling every Mother longs to feel with her children. If they are all in one place, close, we feel we can protect them, even when they are grown. But, in reality, we know that's not true. They have their own problems and their own lives and their own mountains to climb. We were one family sharing this holiday season under one roof, but we were all at different stages of our lives.
Our daughter and her husband were buying their first home together and planning for their second child. They were proud and excited about the things that were happening in their life. Even with a toddler underfoot, they were still using a certain amount of order and minimal amounts of noise in their home.
On the other end of the family was our youngest son and his wife, with three small children. Noise didn't bother them since that was part of their everyday life, and messes were just something these young parents had learned to live with. Our son was pursuing his dream of starting his own business, and buying a house was still a dream for the future.
Our middle son was still enjoying the freedom and struggle of college life. He and his wife had not started a family yet. They could shower the niece and nephews with hugs and cookies and give them back to their parents. Not being accustomed to any noise in their home but that of their choosing, I could see them occasionally flinch when the nephews and niece's energy levels were at their peak.
Our holidays together, when we are all in one room, reminded me of when they were small. I loved rainy days or snowy days, or any days that kept us all inside together. Everyone else would be complaining about the weather, but my heart was always content–cooking warm foods or playing games or watching television with them.
Sometimes, I would listen to their problems as they sat on the stools around the kitchen counter, or break up their arguments as they fought over the remote control, or endeavor to make them understand how very special each of them were. On infrequent occasions, they would all agree and burst into uncontrollable laughter, usually at my expense. It wasn't a lot different then as it was this Thanksgiving season. I wanted to listen to each of them, help them with their problems, and remind them to love and be patient with each other.
But the rain showers and holidays end, and everyone eventually goes their separate ways. But the anchor of a family is more than being under the same roof or fixing each other's problems, or even agreeing on everything. It is sharing joys and sorrows, laughter and jokes, hopes and dreams; it loves each other unconditionally no matter what is happening in our lives, and it is there whenever we can. That's a safe feeling for all of us.