Going Back to School at 54!
Previous Story
Next Story
Not long after I retired from nursing, I decided to go back to school. We had just moved a couple of blocks from the University of Texas, Pan Am, and I wanted to teach health education.
I was 54, and my brain had to open a folder I had put away a long time ago. The most challenging class I had to take was Calculus. I was never very good with numbers. Algebra had always been like electrical wires in my brain, connecting the positives and negatives at the right time. However, it may be true that repetition helps, much like giving allergy injections, to build up immunity.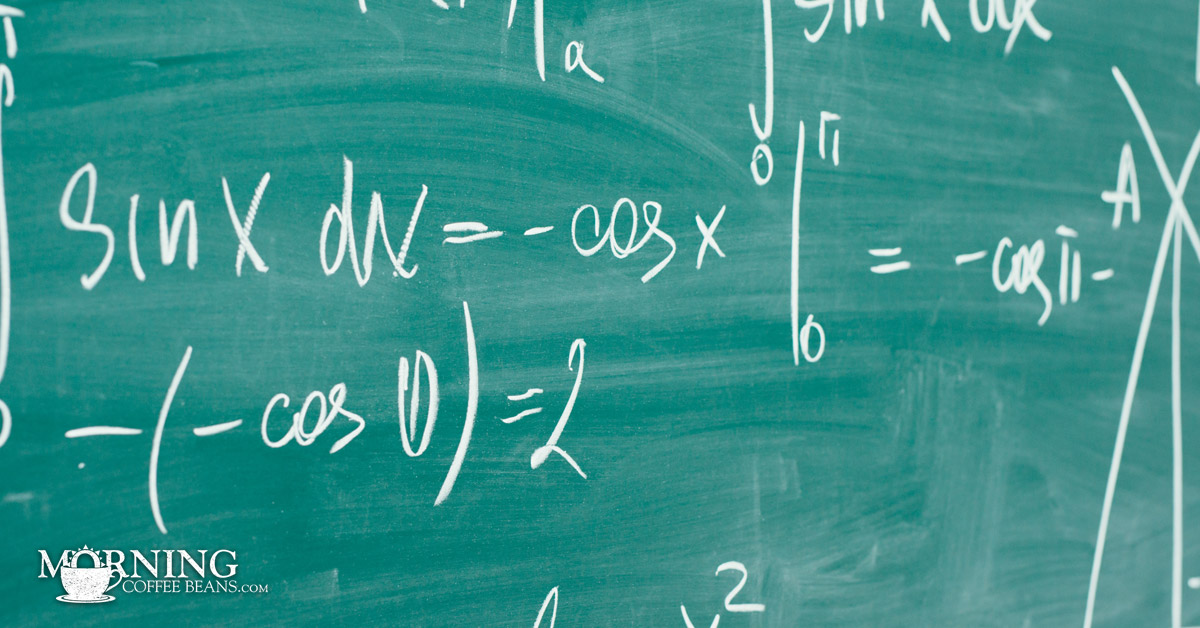 Once I sat down in the class, my fears began to subside a little. I didn't feel like I was going into a fatal shock, so when I felt the irritation, I slowed my breathing and focused on what I knew. You know, 2+2 is four unless it is -2+2, which would ultimately cancel each other out and be zero?kind of like the lights going out all of a sudden.
I began to see math as electrical wires. With each interaction, I knew that if I connected the correct color wire with the right color, there would be a balance, but if I joined the wrong colors, I might cancel myself out.
When one route did not work, I tried another color until I found the two parts that went together. I could compare balancing equations, such as completing the square, to life in general. If everything is on one side of the equation, it is not a perfect square, and if you balance one side, you must balance the other. So is life. We must balance our lives.
When I felt confident about completing my square, it was time to learn how to graph, but first, I had to know how to find my numbers. That required learning a new vocabulary like X is my domain and range is my Y.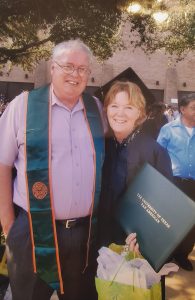 Lines are more than math lines. It depends on where your lines are headed; vertical, horizontal, or diagonal all have their meaning. If it is vertical, it is functional as long as the numbers do not repeat themselves
. If it is horizontal, we must use the vertical approach to see if one of the numbers has repeated itself (God forbid!).
If there is a number that has repeated itself, then it is not a function. But not to worry about diagonal lines. They are always functional because they are from infinity to infinity. So now, I have graphs in my head. The only place I can think I might use these are in hanging pictures, but at least now I know. I thought but wait, more graphs curve and twist more freely up and down. There went the wires in my head, connecting with the wrong color. I felt a blackout coming on.
At home, there was no solace or pity for my difficulty learning this subject. First, my husband showed me that he used these strange graphs to build houses, and then I felt humbled because I did not recognize their importance.
I told him that the teacher changed directions whenever I thought I could see. He says I must see math differently. I must see it as a path that has many corners. Around every corner, there is something beautiful.
"Beautiful," I said.
"Ok," he said. "Let's say something new and interesting."
"Ok," I finally agree. "Maybe."
In between my math classes, I went to see the tutor. One day, the tutor showed me something beyond where we were in the book.
"We're not there yet," I said.
"Ok, don't worry, you will be," he said.
A few days later, I was in class feeling like I was sitting in the middle of a million different colored tangled wires. But then, the teacher began to put equations, square routes, and strange graphs on the board. Suddenly, I found myself participating. I knew which direction he was going, and I was getting it. I was directing the answers as he drew graphs this way and that. He said he was pleased that I was relaxed and enjoying the class.
"It wasn't bad," I said.
I had already turned the corner!