Happy Mother's Day Rosie
Previous Story
Next Story
Rosie knelt, felt the pecans in the grass, and then crawled around on the ground, collecting them and depositing them in her bucket.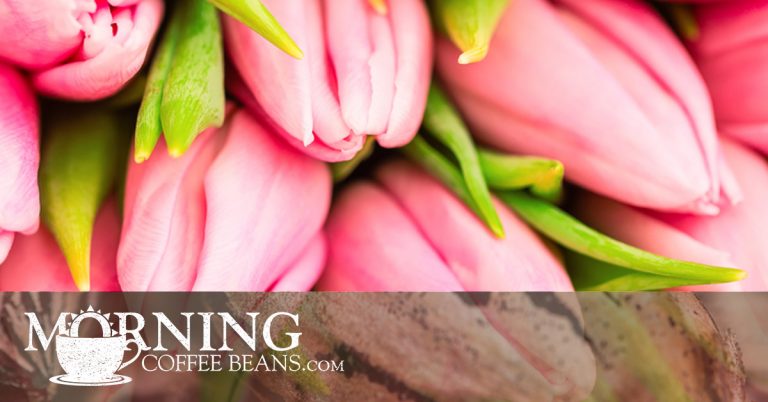 She is legally blind and couldn't see the nuts when she was standing. Her vision, which had been damaged by scar tissue as a child, was clear enough to make out objects, but she had to get very close to see the details.
When she held the pecans in her hand, she used her sense of touch to tell the difference between good and bad ones.
She could feel if there was a tiny insect hole or too light, indicating decay inside.
There were usually two buckets beside her: one for the Western Scheleys and the other for the Stuart Papershell variety that fell from the 11 pecan trees in our backyard.
When we came home from school, we all pitched in to help her. It was an important time of the year because the money made from late October to December harvesting pecans bought Christmas presents for us.
Rosie is my sister-in-law. She and my oldest brother opened their home for my younger brother and me after our mother died.
She was 26, and I was 13. She had three children, ages 5 and under.
The first meal I had in her home was beef stew, macaroni and cheese with homemade biscuits, and banana pudding with sweet tea.
She listened to my problems, helped me with my homework, overcame my shyness, and bought me new dresses to wear to school.
I was the typical teenager who didn't help out enough around the house, but I helped her see.
When someone spoke or waved to us from a distance, I would say, "Rosie, wave, it's Mr. or Ms. whoever." She would throw up her hand, look in the direction of the voice, and wave as though she could see them.
I learned to make cakes in her oven, remodeled an upstairs room for a home economics project, and graduated from high school with her and my brother proudly standing close by.
When I had a problem, I talked it over with her. When my brother picked out her gifts, I made sure he knew what she was hoping for.
She could have just been a sister-in-law tolerating her husband's siblings for the sake of their marriage, but she was a friend and treated me as though I was a daughter.
She understood why I cried on Mother's Day and couldn't help read the Mother's Day cards she picked out for her own mother.
When it came time for my wedding, she and my brother applied for their first credit card to pay the expenses.
When we moved away and had our first child, she comforted my husband on the phone during the long labor.
Today her vision is much worse. She lives alone in the same big old southern plantation home that she and my brother bought when they first married. He died many years ago.
For a long time after her husband died, she continued to get on her hands and knees to pick up pecans in the fall.
She would use the money to buy Christmas presents for the grandchildren and keep the house fixed.
I look for a special Mother's Day card with large dark letters every year–one that she can use her magnifying glass to see, one that says thank you for being there for me, for helping me to grow up, and for loving me when I needed a mom and a friend.