Little Metal Christmas Trees
Previous Story
Next Story
It was small, about 2 ½ feet high, with green branches and a different color fiber optic light at each thistle's end. It sat in a window of our house that faced the street on a small table I found in Mexico. The tiny twinkly lights were constantly changing, and it became a brilliant display every evening as darkness arrived. But, humble as it was, it represented Christmas for us.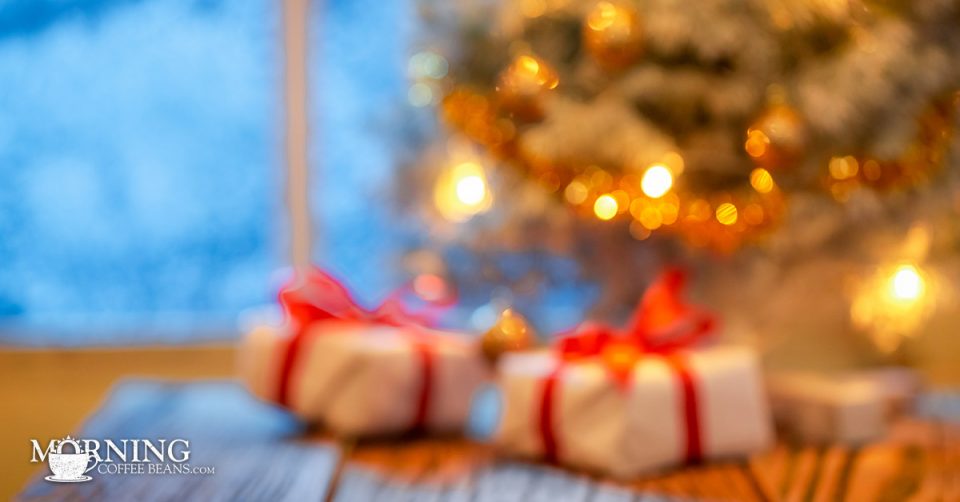 Of course, our children were not that impressed with our little artificial tree. They grew up with the smell of pine saturating the house each year and couldn't imagine we enjoyed decorating the home with anything but the traditional pine they remembered.
Decorating Christmas trees began as far back as the 16th century, but it started in my heart when we were children living on a farm in a small Georgia town where cedar and pine trees are plentiful.
We had many different trees representing Christmas in our house. Since a forest surrounded our house, it was common for my dad and brothers to take the saw and trudge through the woods for hours until they found the perfect tree.
Cutting down our own Christmas tree was a fun family tradition that gave us adventure, fresh air, and a respect for nature.
We had tall, bushy cedar trees that filled the entire living room, tall skinny pine trees that could hardly hold the ornaments, and short trees we had to position to hide their flaws.
We even had a holly tree that dropped its red berries on the floor and attacked us with its thorny leaves every time we tried to place an ornament on the branch.
Whatever our dad could find in the woods, whether the perfect tree or one that we had to tie extra branches on, would be placed proudly near the window trimmed with multi-colored lights and silver tinsel to bid Merry Christmas to all who passed by.
I don't think he would have been disappointed with my little fiber optic tree. Instead, he may have inspired others to create such beautiful trees.
He spent hours in his shop behind the house when I was little, building little trees out of wire, cement, and pine cones.
He took a plastic flower pot or jug, filled it with cement, and placed several pieces of heavy wire that he weaved together to resemble the trunk of a small tree in it.
After a while, when the cement dried, he broke the pot and peeled it away from the cement bottom. Then he painted the bottom forest green.
He attached other pieces of wire to the trunk to make branches. Each branch would have several smaller pieces of wire wrapped around it, with its end pointed outward as though it was a stem. There he would place a small hand-painted pine cone.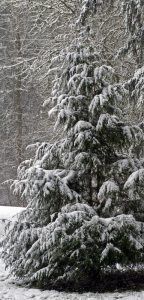 Sometimes we spent all day in the woods looking for those small, perfectly shaped pine burrs for him to paint. I remember the tiny paintbrush in his rough hands and baby food jars filled with different colored paints setting all along with his extended homemade workbench.
Each burr was unique. Some were one brilliant color, while others were created to look like beautiful flowers with deep rich shades of color starting at the base of the petal and softening as it relaxed along the edge of the rough wood burr.
It looked like a cross between a tree and a flower when he finished.
Sometimes he put them on a table in front of the house or at the edge of a busy road, and people would stop and buy them. I didn't know how valuable they were at that time?maybe not in money, but memories.
Childhood memories can haunt us around the Christmas holidays. Some are good, and some may be bad.
When I think of the little metal trees I watched my dad make, I wished I had saved one—perhaps it would have reminded me of the good times I had with him. I might have even set it on the little table in front of the window of my house to wish all those who passed by a Merry and Blessed Christmas.