Making Room For the Important Things
Previous Story
Next Story
Recently I heard a beautiful song called "Is There Room." It made me think of a time when we were invited to a friend's home in south Texas to share in their family's Christmas Posada.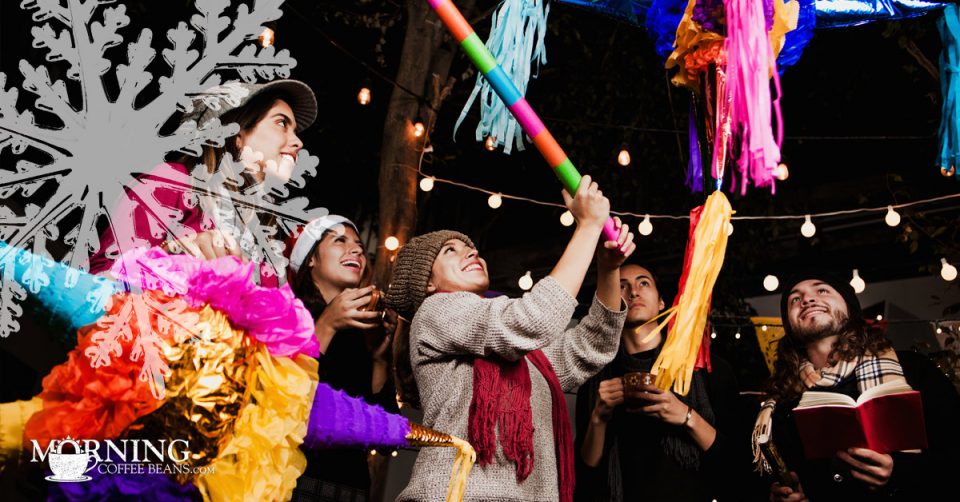 Posada is the Spanish word for "inn," and the Posadas Navideñas recalls the events leading up to the Nativity of Jesus. Las Posadas is a nine-day religious festival celebrated throughout Mexico. It begins on December 16 and ends on Christmas Eve.
It is a way Christian families commemorate Joseph and Mary's journey from Nazareth to Bethlehem in search of a safe refuge where Mary could give birth to the baby Jesus. Family and friends come together at a different home each night.
After everyone arrives at the host house, the parents instruct the children and young people to dress up as Mary and Joseph, the Angel, and the three wise men. Everyone is given a sheet of paper with words to recite in Spanish, and then the reenactment begins at the first home's front door and proceeds down the street around the local neighborhood.
The Angel leads the Posada procession of singing adults and children holding candles as they knock on each door. Altogether they asked for shelter, just like Mary and Joseph must have over 2000 years ago.
Those representing the innkeeper inside answer in song, telling them there was no room for them in the Inn. The children, tripping over their costumes, followed by family members, go to the back door and sing the same song inside and outside.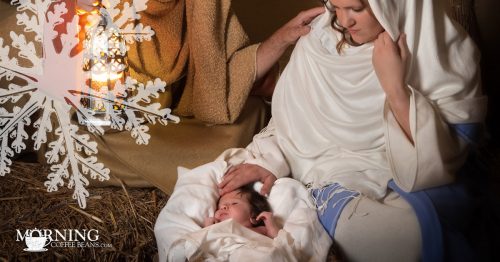 After being denied shelter, the procession journeys to other homes along the route, but they are turned away each time they knock on a new door.
Everyone celebrates Mass at the end of each night.
After the nine-day celebration, they finally reach the house where a homemade manger scene with a statue of Mary, Joseph, and baby Jesus in a manger is set up in the front yard.
The last night they had a unique service with everyone gathered around, followed by a festive Christmas party.
The children break open piñatas filled with candy, toys, and, occasionally, money. The Spanish priest crafted the pinatas in the form of a star, which guided the three wise men of biblical tradition to the newborn Jesus.
It was a fantastic night of food, fun, and spiritual fellowship. And it reminded us of the real meaning of Christmas and how important it is to open our hearts to God and those in need.
A few days later, I heard a minister on the radio talking about denying good things in our hearts because our lives are so weighed down with unnecessary things. Sometimes we carry heavy loads that are not ours and worry about what things we cannot control. Then when the important things come along, we miss them, or there isn't enough room in our hearts to respond.
Can you imagine how the Innkeepers felt when they realized that they turned away the very son of God because they could not make room in their Inn for a family who desperately needed shelter for the night?
And even today, it is possible to turn away precious moments with our families and the chance to share the love of Christ with someone who needs us. But, unfortunately, sometimes, it feels like we can't make enough room in our minds and hearts for another thing.
As Christmas begins, it is an excellent time to concentrate on the important things; the message we want to give to our children, the love we want to share with others, and the memories we want to make.
There are times when our minds are like computers. We are trying to enjoy those special moments in life when a message appears, "No more room. Temporary files too big, need to delete." When that happens, we open up files and decide what is essential and what is not. It's a decision we make. We can do the same thing when choosing what we want to make room for in our hearts for this Christmas season.