My favorite thing about winter is the stillness
Previous Story
Next Story
Sometimes we are so busy rushing from one activity to another that the days slip by way too fast.
If it isn't a physical activity, it can be our minds constantly trying to figure things out.
Maybe it's just me, but if my mind grew muscles with all the thinking and figuring I sometimes do, I wouldn't be able to carry the weight.
And then it is the heart trying to give all that we feel that we need to provide. We forget that we must rest and refill ourselves to give to others.
That's why I love winter. It reminds me to be still. Be still and know that I am God. Psalms 46:10.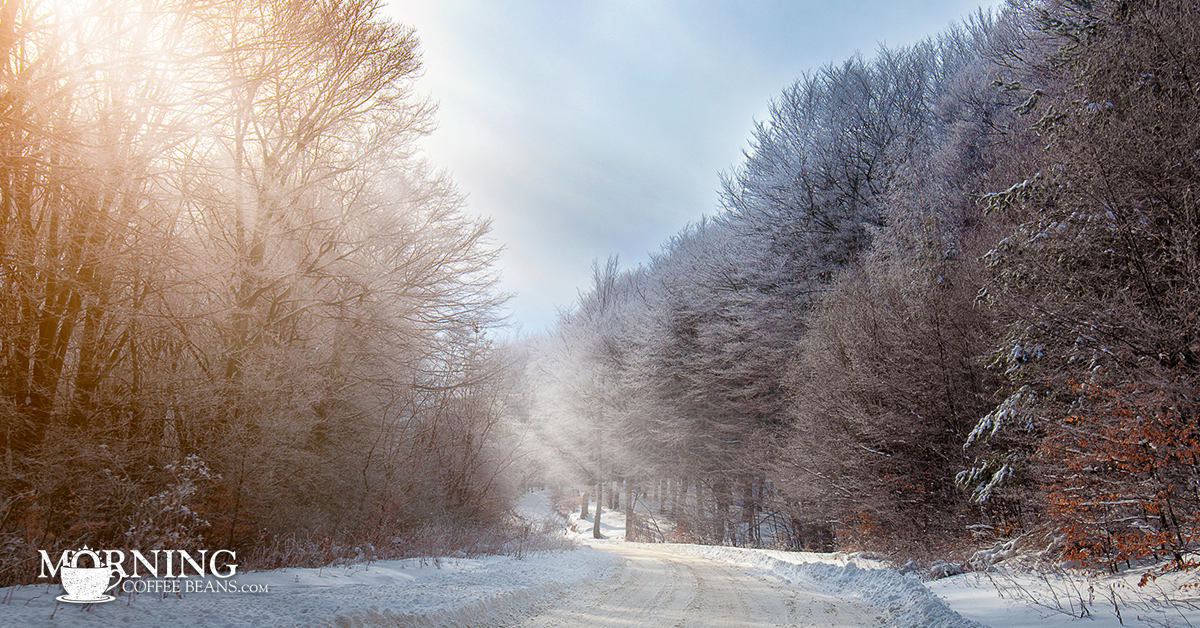 One of my favorite things about winter is the stillness. Not just the serenity outside but the stillness I feel inside.
The trees are especially beautiful to me. However, I see their beauty differently in the winter.
Their quiet strength and character speak to my heart: Be still. Stop moving so fast, Don't overthink everything; let your mind rest and take care of your heart
The other things I love about winter are:
Warm clothes, gloves and blankets, and snuggling

A fire in the fireplace

Cooking good food, the smell of candles,

Hot chocolate. I don't even think about the extra calories that the marshmallows add.

Cold weather and snowflakes on my face.

Friends and family gather around the table to eat, talk and play games
Most people do spring cleaning in the spring. However, I enjoy mine in the winter because I would rather be outside when spring comes.
People often ask me, "Don't you just hate the winter months?" I don't.
It is my resting time. I don't try so hard. I enjoy the quiet and give myself a break.