Please Read Me a Story
Previous Story
Next Story
One of the best memories I have from my childhood is the time my mother read to me. When it was cold outside, we sat on the couch late at night with the fire blazing in the fireplace. I leaned against her shoulder and watched the lines on her face disappear as she used her voice to mimic the characters in the book.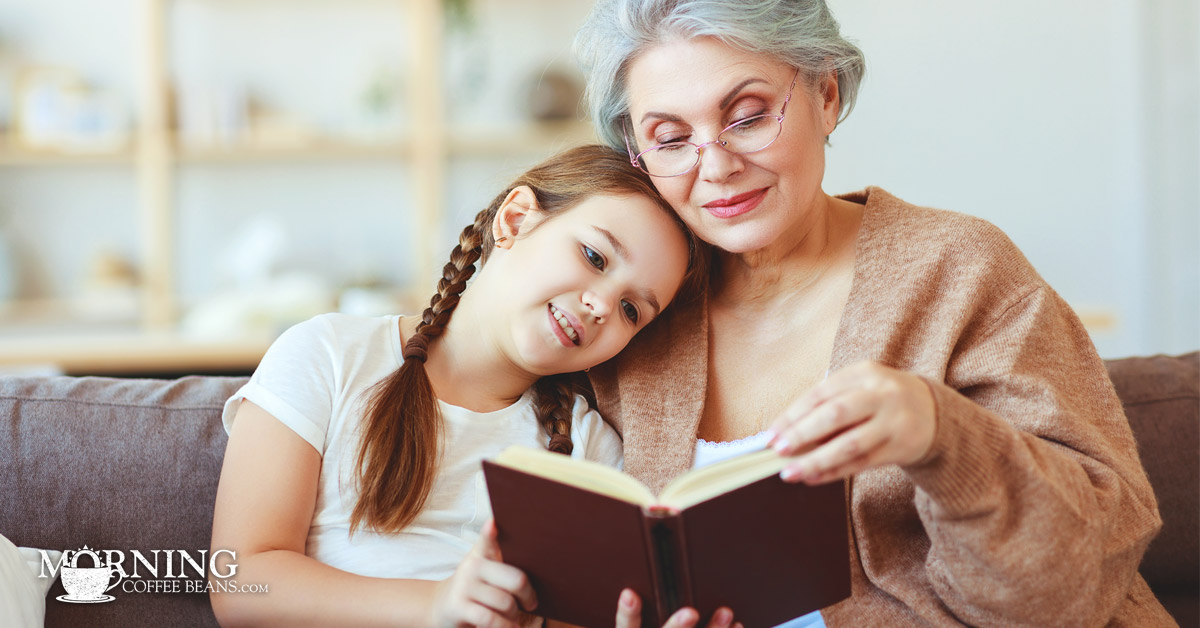 She laughed and pretended to cry to make the story come to life; sometimes, she looked younger than me in those moments. It was our particular time together to read and talk about books.
It could have been her time to relax after taking care of children and a husband all day, but instead, she would smile when I slipped out of my bed and come tiptoeing back into the living room after everyone else was asleep. Being the youngest of 11 children; sometimes, it was easy to get lost in the crowd, and I cherished those moments; I could sit close to her and know it was just my time.
I had the opportunity to visit an elementary school recently to read to the first-grade class for National Children's book week. The students said they loved it when their parents read to them, too. One young man, Juan, said he did it the other way around. "I read to my mom," he said. "She sits and listens to me, and I like that."
Besides helping a child develop a love for reading, it is a beautiful way to be close to your children and instills a sense of security they never forget. It's when the parent focuses on the child without distractions, and a child can feel that. I did. When my mother read to me, I felt like I was the center of her attention, even if it was only one night, now and then, when everyone else was asleep. But, it is also a time for parents to let their guard down. For a moment, we aren't adults with all the answers and rules, but someone lost in a story with our children.
My mother's lines would melt away during those moments because she wasn't thinking about cooking, cleaning, disciplining, or paying the bills. When she read Cinderella to me, she would make me feel the transition from ashes to riches because she was using her imagination to feel it, too.
Another little boy said he read to himself but always in his mother's room because he liked how it felt near his mom.
Reading and letting our imagination travel is not just for children, either. When I am at my busiest and feel the most stressed in my life, I find a book and let myself get lost for a while. The difference between reading a book, hanging out on your iPad, or lounging in front of the television to relax is that when you read a book, the story can be what you imagine it to be, and you can learn as fast or as slow as you want to. I like that.
When I became a busy parent with my children, I understood my mother's sacrifices for sharing that late-night story time with me. But, somehow, I think she needed it as much as I did.