What is Your Love Language?
Previous Story
Next Story
It only took 40 years for my husband to realize that bringing me coffee in bed was one of the ways that I felt loved. But, of course, he's not a coffee drinker, so the smell and taste of freshly brewed coffee in the morning is not a big deal for him.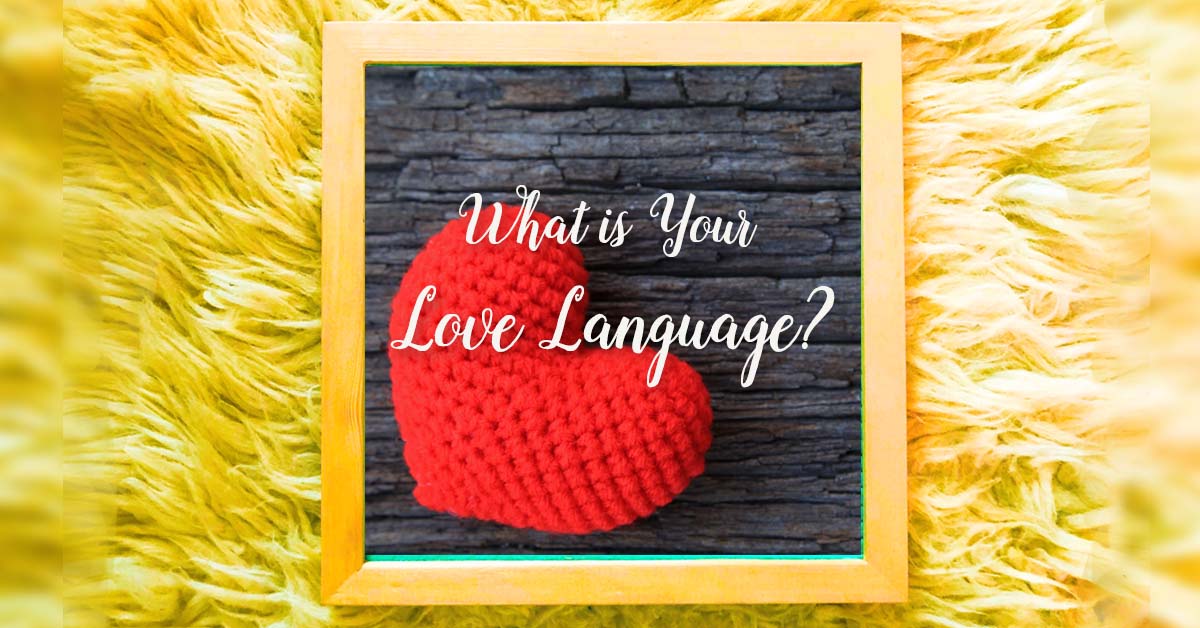 After we retired, we bought a 26 foot RV and traveled out West to Alaska. It had a small table, a chair, a bathroom, and a tiny kitchen area next to the bed. So, only one of us could be at the cooking area at a time.
One morning while I was still sleeping, he woke me up and handed me a cup of coffee. I was so surprised!
"Wow, thank you. I said. I didn't know you knew how to make coffee," I said.
"Well, I read the directions on the coffee package, he said. So it is easier for me to make you coffee than it would be for you while I'm cooking breakfast."
That went on for the many months we traveled.
This week, ten years later, I was lying in bed when he opened the door and said, "Wake up, honey. I've made you coffee."
Again I was surprised and asked him why he made me coffee this morning. "I know it's one of those things you've always wanted me to do. I just wanted you to know how much I love you."
Acts of Service is one of the love languages in the book, The Five Love Languages, written by Gary Chapman. It means expressing your love by doing things you know your spouse would like you to do.
Chapman also explains the other four love languages in his book. But first, he talks about the love tank. "One's love tank is full when you feel extraordinary amounts of love coming from your partner. The issue is it empties a little every single day, so you must find ways to replenish it," he writes.
Another way to express our love for each other is through words of affirmation. Words are so powerful. Have you ever thought about how you speak to your partner?
The kind of words we choose can fill our partner's love tank and make our relationship a lot better, or at times, it can push them away from us forever.
However, Chapman says that what makes one person feel loved emotionally is not always the thing that makes another person feel loved emotionally.
Gifts are visual symbols of love, Chapman writes. They are items you purchased, make, or are merely your presence made available to your spouse. Gifts can demonstrate that you care and represents the value of the relationship.
It's kind of like when we exchange our wedding rings. It is a gift to represent the love and commitment between two people.
I remember and cherish one special gift husband my husband gave me. He wrote anonymous letters to me and mailed them. The first time I received the letter, it talked about how beautiful and kind I was. When I let him see the note, he said that was very true. So I asked him if he had written them, and he assured me he didn't. He even slanted his letters in the opposite direction so that it didn't look like his writing.
It was a time when I felt stretched to my limits. I was a new pastor's wife, a mother, and a full-time nurse at a very busy clinic. It was the first church we pastored, and I knew so little about what my role was supposed to be. I was stressed.
I received a few more letters that year, and each time we would read them together, he would smile and say he thought my secret admirer was right. I was all those beautiful words.
But then one day, I realized the postmark on the letter was from the small town we lived in, and I suddenly knew it was him. When I asked him what made him do that, he said, "I just wanted to express a new and encouraging way to say, I love you.".
Spending quality time with the one we love through sharing, listening, and participating in activities together communicates that we genuinely care for and enjoy each other.
Sometimes, our quality time includes going out to eat. Even though I have started dinner, my husband says it is a way to sit and talk without cooking and cleaning up. Other times we like to do crossword puzzles or take a ride together.
For some, physical touch is their primary love language. As a gesture of love, physical touch reaches the depths of our being.
It is a powerful form of communication, from the slightest touch on the shoulder to the most passionate kiss as a love language.
The benefit of human touch has been proven in studies showing infants and children who are touched thrive and survive painful procedures more quickly than those who are not touched or held. Touch is so important. Sometimes people sink into depression because they miss the touching hands of their companion.
It is essential to recognize what makes us feel loved and safe and share that with our life partners. But, of course, the primary message is about expressing our heartfelt commitment to our mates.
Since Valentine's Day is right around the corner, maybe we should ask ourselves and those we love questions like, what makes you feel the most loved? What hurts you deeply? And what do you desire most of all?
I'm not sure when I'll get another cup of coffee served to me in bed, mostly because I am up before him, but when I do, it is one of my favorite gifts.